Accelerate Your Research into Mosquito-Borne Diseases
Millions of deaths are caused by mosquito-borne diseases every year. The diseases below have similar symptoms but dramatically different outcomes. Accelerating research of diagnostic techniques could prevent unnecessary deaths. Biorbyt's high quality antibodies and antigens are perfect for development of diagnostic assays.
We offer a great range of products to enhance your research into Chikungunya, Yellow Fever, Dengue and Zika. We've listed a few of our favourite products below.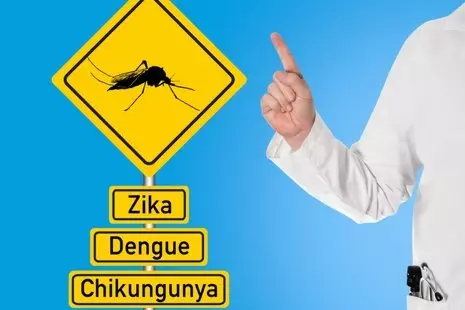 Transmission is caused by a bite from an infected female Aedes aegypti. Seen in over 60 countries within North and South America, Asia, Africa and Europe. Symptoms are similar to other mosquito borne diseases therefore misdiagnosis is common. Headache, rash, fever, severe joint and muscle pain and nausea, usually beginning within 8 days of the bite. More severe symptoms are rare. Serum or plasma testing is needed to detect the virus, its nucleic acid, virus-specific immunoglobulin IgM and antibodies, dependant on stage of illness. No effective treatment is available and a commercially available vaccine is yet to be developed.
An acute haemorrhagic disease caused by an arbovirus transmitted by Aedes and Haemogogus species. Symptoms include: fever, muscle pain, vomiting and fatigue but severe liver and kidney disease may develop. Half of individuals suffering severe symptoms die within 10 days, there is no effective treatment. Preventative measures include an effective live-virus vaccine and insect repellent. Prevalent in Central and South America and Africa, infected mosquitoes cause epidemics among dense populations of unvaccinated individuals. Early detection via blood tests and later stage testing to detect antibodies is possible using ELISA kits.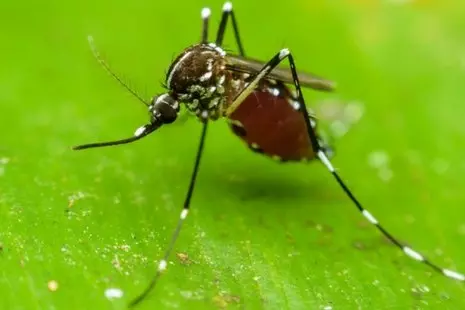 A dramatic increase in spread places around 50% of the world's population at risk. Dengue is a potentially lethal, mosquito-borne viral infection; a leading cause of child mortality in some Asian and South American countries. The four known serotypes of the virus are mainly transmitted by the female Aedes aegypti mosquito. With no effective treatment, prevention and control of the disease is dependent upon vector control and fast, effective medical care. Detection is via early serum testing and IgM antibody capture using ELISA kits.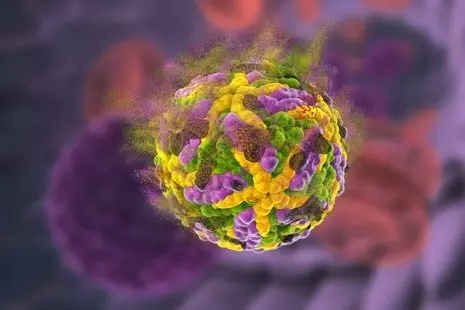 Zika flavivirus is caused by a bite from the Aedes species. The disease is prevalent in tropical and subtropical regions across the globe with cases recorded in Africa, North and South America, Asia and the Pacific. Symptoms range from headaches, inflammation of eyelids, fever etc. to microcephaly in infants of infected mothers and Guillain-Barré syndrome. RNA NAT testing of serum and urine is possible within two weeks of first symptoms. No effective treatment is available, research is currently focused on a range of neurological disorders.
Matched Pair Antibodies for Mosquito-Borne Diseases